Join us

Working at John Paul
Working at John Paul means first and foremost serving our Members and offering an impeccable quality of service. Joining our group, a subsidiary of the Accor group, also means taking part in numerous festive events (after-dark parties, annual gala, themed days), educational events (disability workshops) and solidarity events (sports races, humanitarian collections, etc.). The Talents & Acquisition team works on a daily basis to recruit, train, support, carry and involve each employee by transmitting the values dear to John Paul and to federate a happy tribe of employees. Join us !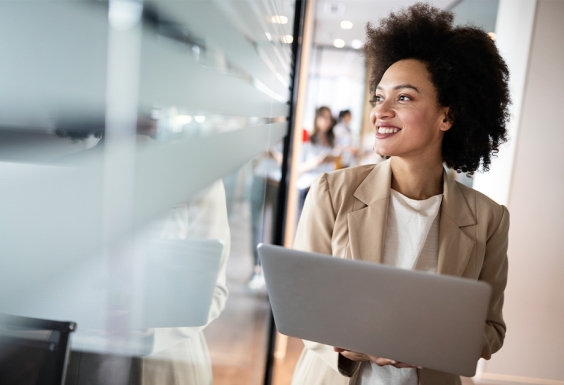 Diversity, inclusion and mutual support Common goal?
Member satisfaction
Real opportunities
for growth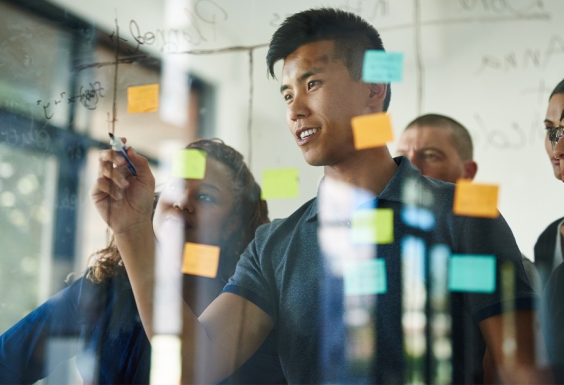 HR team and CSE mobilised and available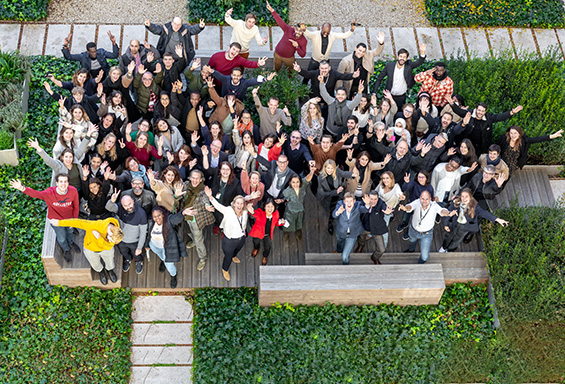 Join a happy tribe!
Laure Fremont
Talent & Culture Assistant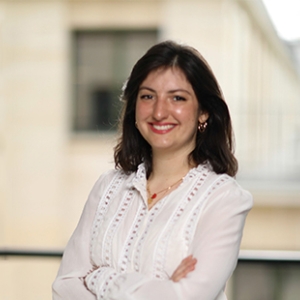 "I have the opportunity to meet so many talents that every day is rich and motivating. I participate in building up a tribe and I feel very lucky."
Paul McKnight
CEO NAM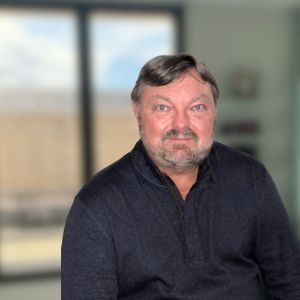 "Loyalty is critical to building meaningful business, and John Paul is at the heart of that mission."
Anne De Latour
Director of the Legal division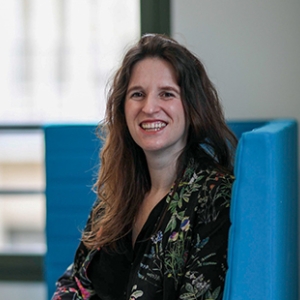 "Being a lawyer at John Paul means working hand in hand with other departments, understanding their issues and proposing concrete and pragmatic solutions."
Kim Barber
CEO NAM Employee Loyalty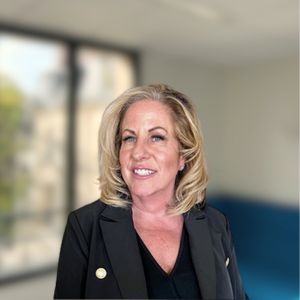 "Our overall goal at John Paul is to surpass our client expectations in every way, even ways they could never imagine themselves!"

Party
and pleasure of being together