Our group

Values and commitments
Recognized worldwide for its premium concierge services and today acclaimed for its tailor-made relationship marketing programmes, John Paul supports the brands that entrust them with their best clients in order to develop an emotional and engaging bond with them. While the quality of our service is paramount, the quality of working life for our employees is just as important and compliance with our quality charter and essential commitments.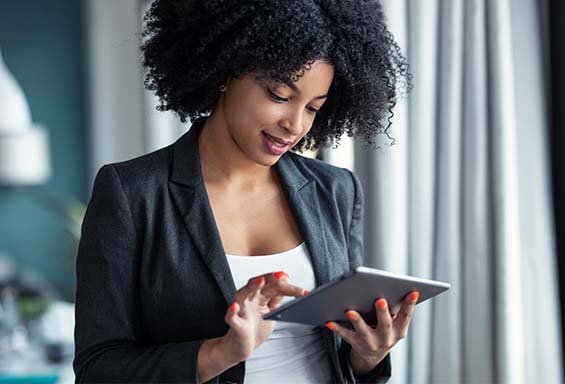 Diversity
& disabilities inclusion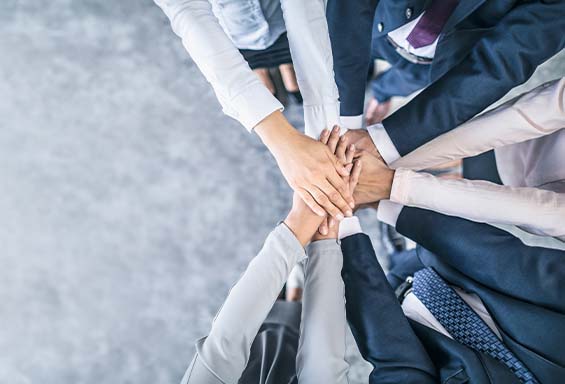 #2 Fulfilling our commitments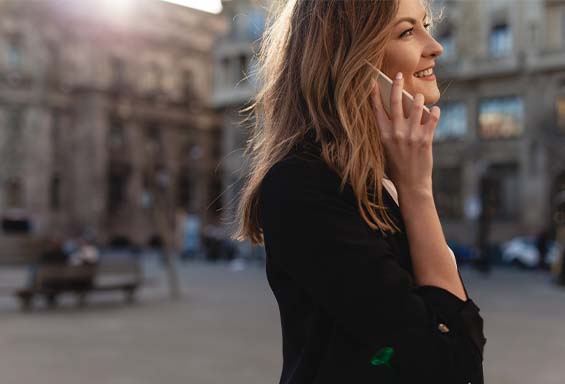 #3 The pleasure of working together CSR
charter respected
Des événements uniques "money can't buy"
A WORD FROM
OUR COLLABORATORS
Patricia Coucouroux
Director of Talent & Culture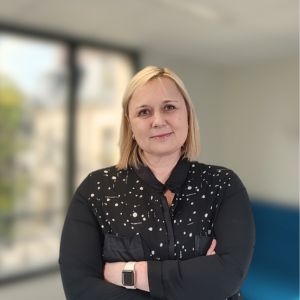 "It is with and through our talents that we will continue to build our brand and solidify our position as the true leader in premium concierge services."
Youssef Haddouti
Senior Recruitment Officer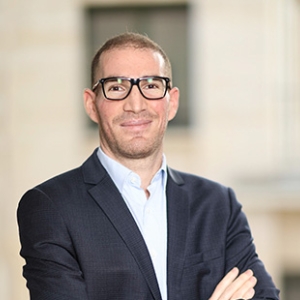 "Our candidates must correspond to our values, it is essential."
Solene Monvoisin
Training Project Manager
"New employees to be welcomed every week and trained individually and conscientiously".
Joel Chabas
Director of the Digital Division
"The 50 digital employees in my team all share the same desire to serve our clients in a caring and supportive atmosphere."