Our expertises

Benefits and privileges
For more than 10 years, we have been opening up our address book to our members, which is made up of thousands of prestigious partners who respect the DNA of your brand and meet a John Paul charter of excellence. Our marketing teams select and negotiate tariff and statutory advantages with renowned partners, in order to offer your customers and employees personalised affinity programmes, adapted to your loyalty strategy and their profiles. The use of these programmes is animated and supported by engaging and effective multi-channel communication plans, allowing you to monitor the concrete impact of their satisfaction. Hotels and Privilege
in partnership

+10 000
trusted partners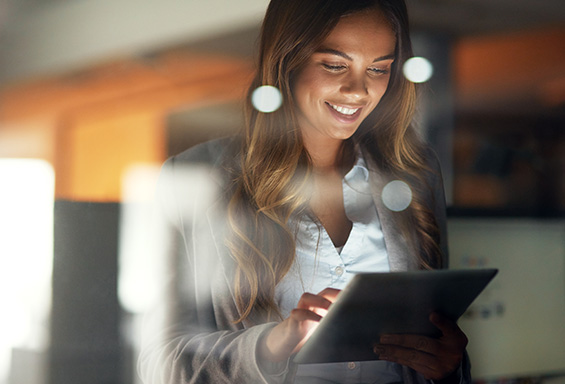 Lifestyle
Partnerships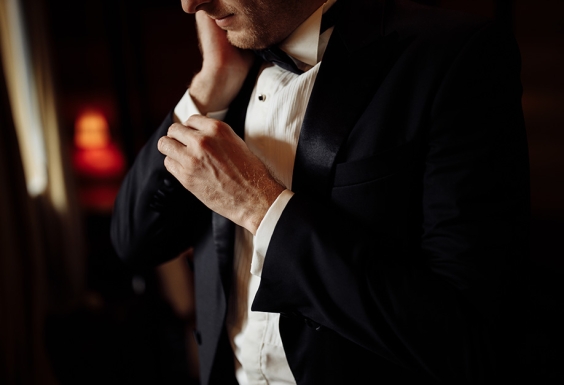 EXCEPTIONAL PARTNERSHIPS
"Relaxed"
VIP service at the airport: lounge, priority pass, tax free...

EXCEPTIONAL PARTNERSHIPS
"SATISFIED"
Advantages on fashion collections all year round
EXCEPTIONAL PARTNERSHIPS
"Advised"
For a heavenly stay in the best conditions