Our expertises

A premium concierge service
Available 24 hours a day, 7 days a week, worldwide, our Concierge service makes your Members' daily lives easier by doing everything they want to do, don't want to do or don't have time to do. From everyday requests to the most extraordinary, John Paul Concierges will organize a family trip, a business trip, request a chef to come to your home or book tickets for a sold-out game.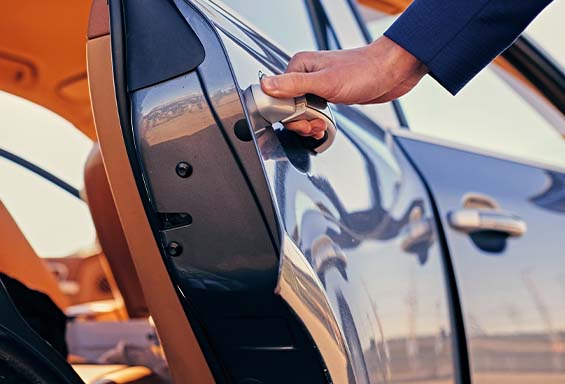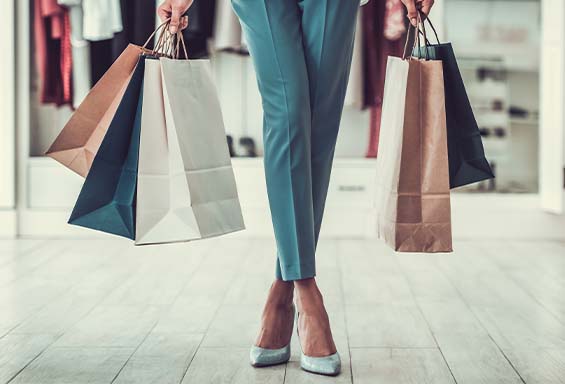 +350
Concierges
From the Travel, Luxury or Hospitality sectors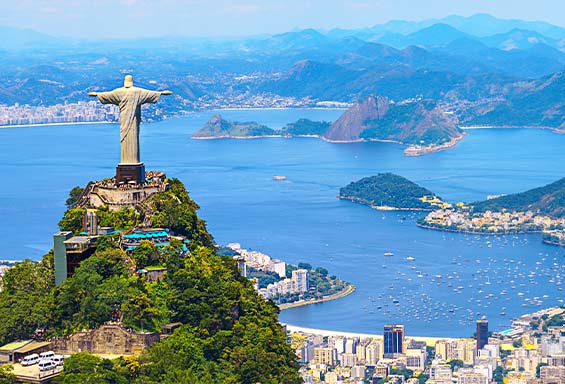 24/7 access
via 6 hubs
in Europe & North America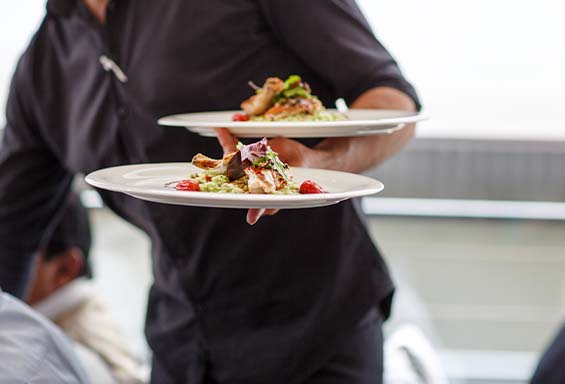 Niva Sintès

General Director PARNASSE Orange selective brand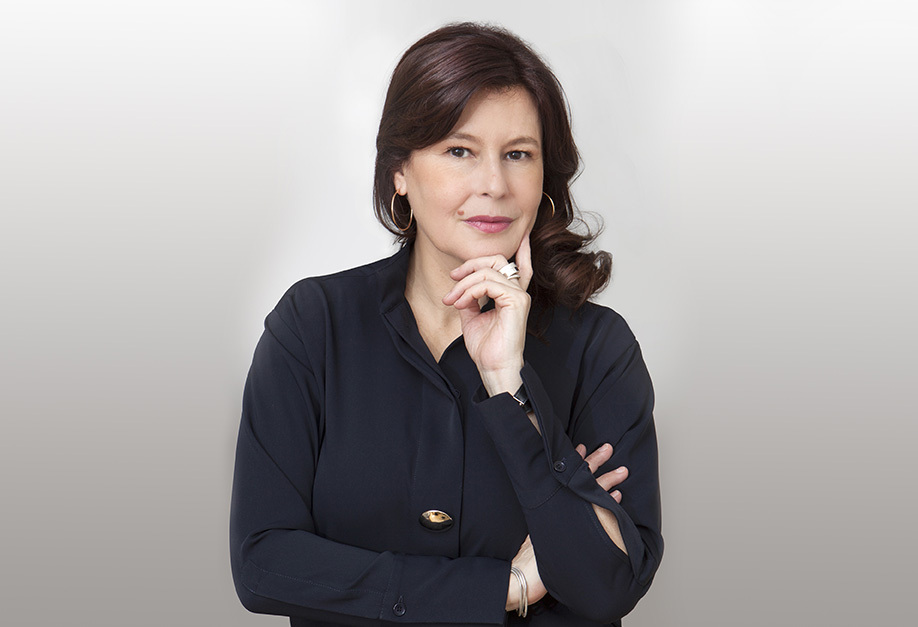 "From the very start, Parnasse, Orange's tailor-made brand, sought a partner to complete its offer with a concierge service. For 15 years now, we have been relying on John Paul, who meets our quality requirements on a daily basis and shares our DNA, which is based on excellence and humanity."
Maxime Nathan Hyundai Motor France Commercial Director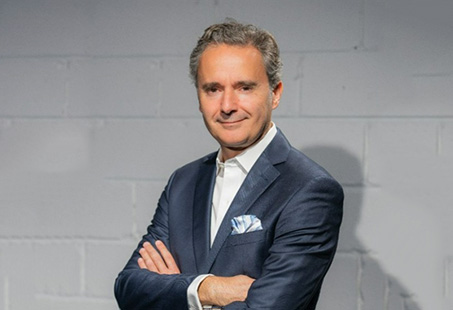 "John Paul operates the Hyundai Privileges loyalty programme for us, which has been a real success with the 14,000 brand customers since the launch in July 2022. We built Hyundai Privileges with John Paul with two goals in mind: to complement the Hyundai automotive experience with quality touch points through powerful experiences and to provide a useful targeted offers on a daily basis."
Pierre-Yves Roizot

General Director Mooncard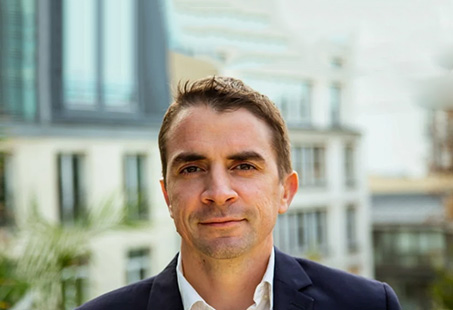 "I am particularly delighted with the association between Mooncard and John Paul, whose know-how and expertise are widely recognized throughout Europe. Through this partnership, we have broadened the scope of our Mooncard Premium card offering and are providing an even richer experience for all our customers. Our common vision has enabled us to combine our strengths to make the daily lives of companies and their employees easier."
Sophie Ropars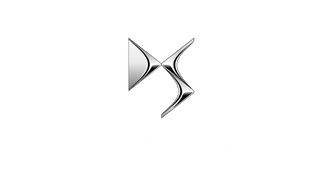 Marketing Director DS France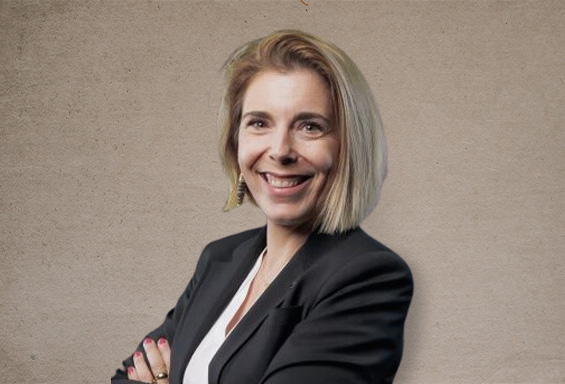 "DS Automobiles has been using John Paul for many years to organize special events for our customers. John Paul's proposals are perfectly adapted to the values of our brand, and he shows great professionalism in the organization of events. It is a pleasure to work hand in hand with them to create unique and memorable experiences for our clients."

Expert concierges
"Reassured"
A quick solution to find a craftsman

Expert Concierges
"Fulfilled"
Recommendations for booking a gourmet Japanese restaurant

Expert concierges
"Enchanted"
An extraordinary stay during Fashion Week