Our Solutions

Premium Clienteling
For 15 years John Paul has been working with the world's leading luxury brands to design and implement exceptional holidays for their discerning clients.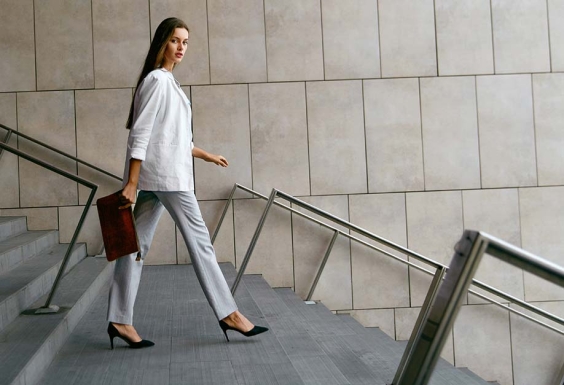 VIC Concierge and Clienteling

15 years
of experience
with some of the biggest houses.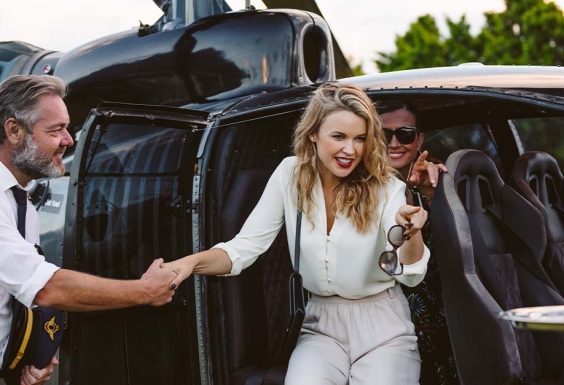 Events and money-can't-buy experiences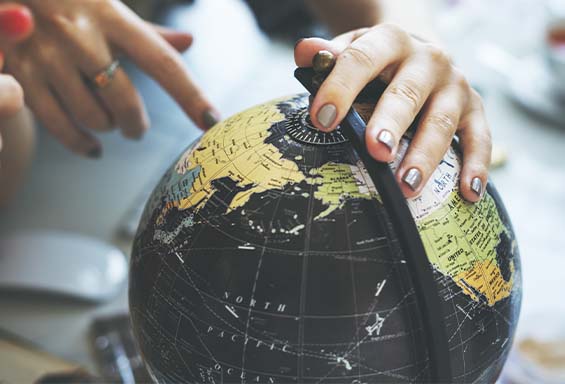 Trends and City Guides Over 20
Fashion Weeks

A WORLD OF PRIVILEGES
"DELIGHTED"
VIP service at the airport: lounge, priority pass, tax free...

A WORLD OF PRIVILEGES
Fulfilled
Recommendations for booking a gourmet Japanese restaurant