Inside John Paul
Our August selection
Trendy restaurants, cultural outings to book, environmental news or hotels to try? Three John Paul Concierge whispers for you.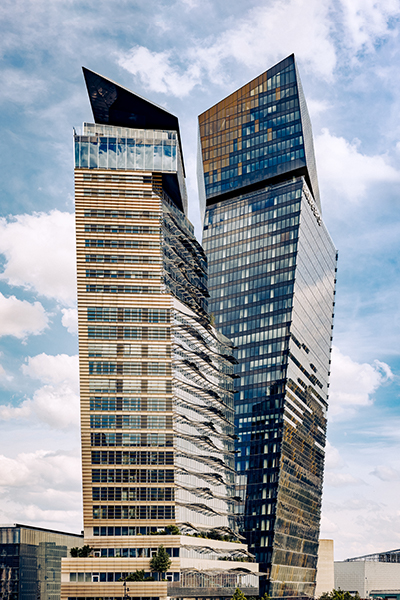 A CELESTIAL BREAK
A unique place over 100 meters high is preparing its opening this fall. Located in the 13th arrondissement of Paris in the heart of a bustling neighbourhood, discover the intriguing TOO Hotel. The establishment, nestled atop one of the Duo Towers, allows visitors to enjoy a breathtaking panoramic view of the city of Paris from the rooms and convivial spaces. A touch of magic not to be missed during your stay in the capital!
65, rue Bruneseau, 75013 Paris
© Jérôme Galland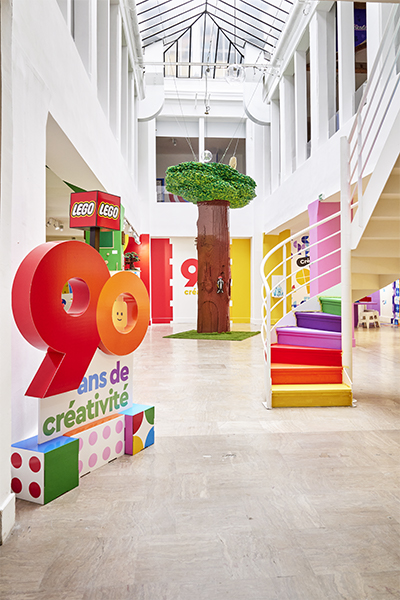 90 YEARS OF CREATIVITY
Immerse yourself in the unique and creative world imagined by LEGO during their 90ᵉ anniversary. Held in the Joseph Gallery, this participatory and fun exhibition is ideal for a family outing. Fans of the famous coloured bricks will be able to let their imagination run wild and immerse themselves in this vast playground proposed by the Danish brand. On view until 25 September.
116, rue de Turenne, 75004 Paris
© Christophe Rihet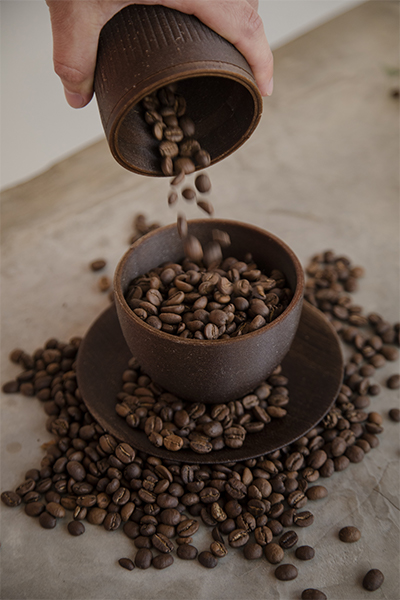 TRANSFORMING COFFEE
Coffee lovers will be charmed by the latest project from Coffee Kreis. Mindful of the amount of coffee grounds left over after each coffee, the founders of the brand have imagined cups made directly from this material. Reusable and durable, this product, as eco-friendly as it is intriguing, will become part of your daily life!
www.coffeekreis.com
© Coffee Kreis