Inside John Paul
Our Concierge Whispers February 2023
Trendy restaurants, cultural outings, current events or hotels to try? Here are our three Concierge Whispers of the month.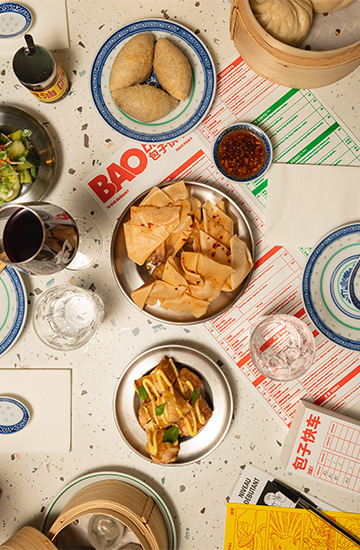 TRIPLE FOLIE
Bao Family is opening a fourth location! With three distinct spaces - a restaurant in the spirit of a Hong Kong diner, a colourful coffee-shop bakery and a hidden cocktail bar - discover Céline Chung and Billy Pham's latest project, Bao Express. Offering a wide variety of culinary choices, both sweet and savoury, you're sure to find what you're looking for. Check it out!


10, rue Bréguet, 75011 Paris
© Carole Cheung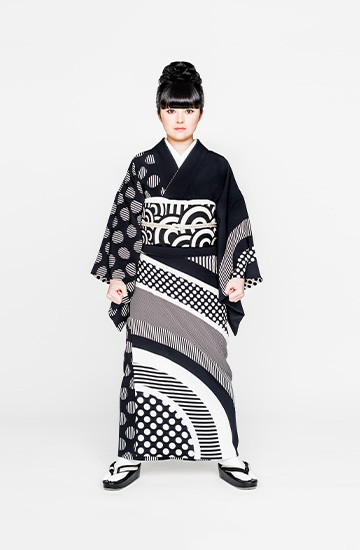 KIMONO
Admire the Kimono from every angle with the exhibition designed by the Victoria and Albert Museum in London, currently on display at the Musée du Quai Branly - Jacques Chirac. This emblematic and characteristic Japanese garment, which first appeared over a thousand years ago, has been adapted and inspired by all those who wear it throughout history and across the ages.
37, Quai Jacques Chirac, 75007 Paris
© Hiroko Takahashi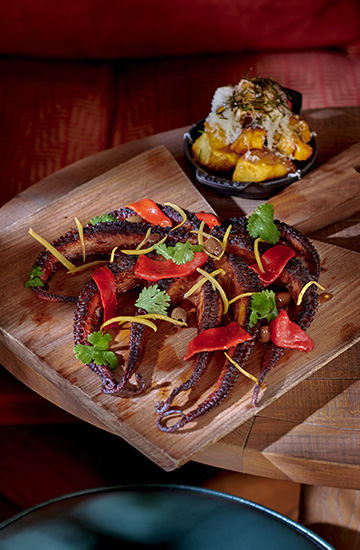 GENEROUS & AUTHENTIC
Chef Hélène Darroze invites you to her new restaurant, Jòia, located in the heart of the Sentier. Make yourself comfortable in this cosy and relaxed setting and discover flavours inspired by the London, New York and Italian delights that have marked the chef. On Sundays, brunch is the order of the day, reminiscent of lively and comforting family meals. How could you not fall in love with this new address?
39, rue des Jeuneurs, 75002 Paris
© B. Winkelmann