Inside John Paul
Our Concierge Whispers March 2023
Trendy restaurants, cultural outings, current events or hotels to try? Here are our three Concierge Whispers of the month.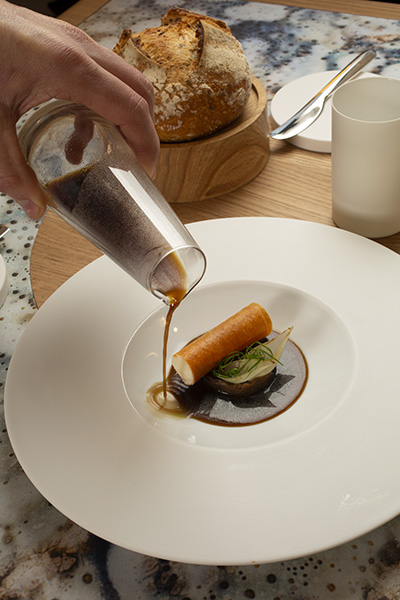 ONOR AND GLORY
Thierry Marx is unveiling his new restaurant ONOR on the rue du Faubourg Saint-Honoré. The chef offers a gastronomic cuisine focused on the world of tomorrow, with local ingredients sprinkled with culinary experiments carried out in the restaurant's research laboratory. Don't be shy to come and discover this spot where gastronomy, sustainability, commitment, and transmission come together to offer you a moment beyond time.


258, rue du Faubourg Saint-Honoré, 75008 Paris
© Mathilde de l'Ecotais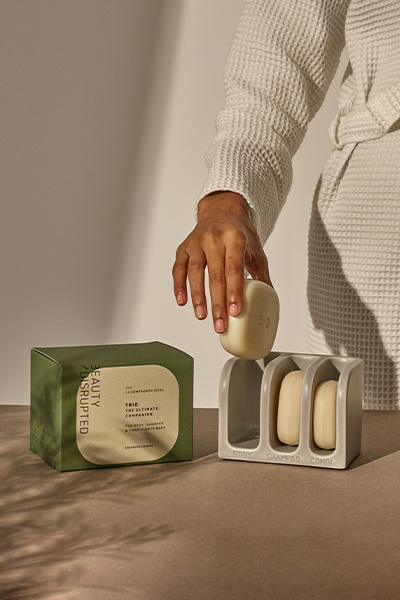 THE WINNING TRIO
Beauty Disrupted, a luxury brand specializing in solid, plastic-free beauty products, unveils its latest product "TRIO". This reinvented, optimized soap dish, made from natural ceramic, neatly stores the brand's solid shampoo, conditioner and body soap. "We are pleased to be able to offer a complete solution to enjoy a shower ritual that is both luxurious and responsible," explains French co-founder Alban Mayne.
www.beautydisrupted.com
© All rights reserved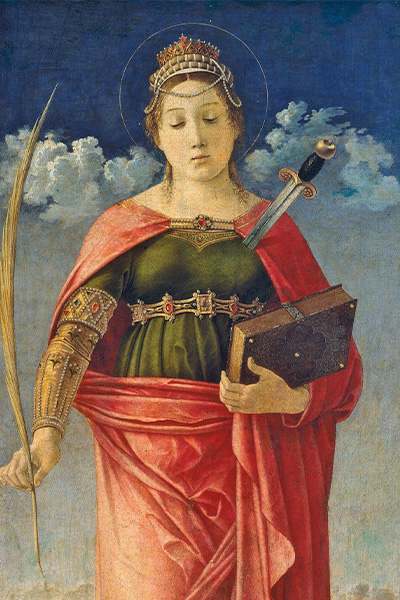 CROSSED INFLUENCES
This spring, the Jacquemart-André Museum will immerse you in the work of the great master Giovanni Bellini. Trace the artist's career through some fifty works, arranged thematically and chronologically. Let yourself be carried away by a scenography that puts the artist's works in dialogue with the models that inspired him.
158, Boulevard Hausmann, 75008 Paris
© Electa / Bridgeman Images