Inside John Paul
Our December selection
Trendy restaurants, cultural outings to book or hotels to try? Our three John Paul Concierge whispers for you.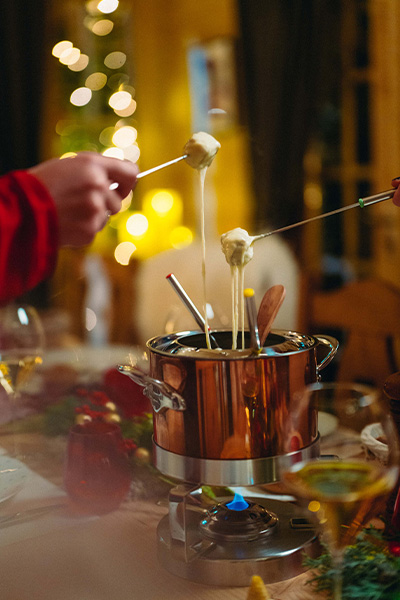 LET'S GO TO THE CHALET
Nestled in the heart of their glittering Garden Courtyard, the Plaza Athénée Chalet invites you to take part in the enchantment of the festive season. Inspired by cosy Alpine chalets, take a seat around their table d'hôte for a dinner combining Savoyard fondue and champagne. The apéritif will be served outside, where guests can enjoy a glass of champagne from the House of Veuve Clicquot. To top off your experience, twirl around on the ice of their legendary skating rink, dressed in winter attire by the House of Fusalp.


25, avenue Montaigne, 75008 Paris
© All rights reserved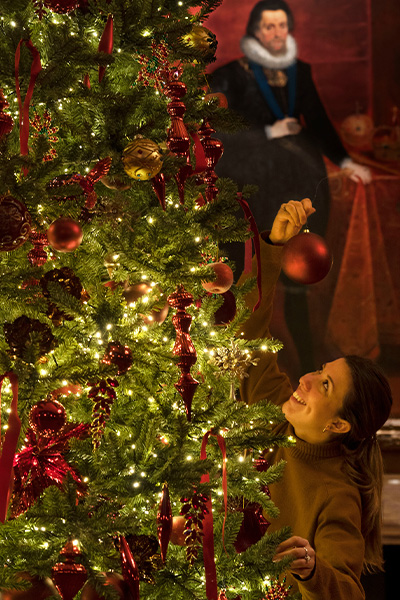 ROYAL CHRISTMAS
Celebrate Christmas in the official residences of His Majesty King Charles III thanks to the Royal Collection Trust. Throughout December, visitors of Windsor Castle and the Palace of Holyroodhouse will see the State Apartments transformed with decorated Christmas trees, twinkling lights and a range of activities to enjoy over the festive period.


© All rights reserved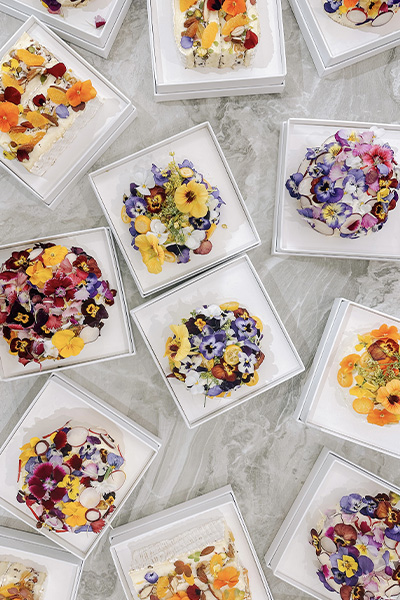 THE ARCIMBOLDO OF APERITIFS
Until December 24th, the ephemeral boutique Tableaux Paris welcomes you at 78, rue de Turenne in the Marais to let you discover or rediscover their magnificent apéritif and brunch platters. Based on the theme of Provence in winter, enjoy the experience thought as real jewels, with trays composed of Brillat truffle and flowers, Brie nougat and other spicy goat cheese... A must-have on your holiday table, open 7 days a week, from 11am to 7pm.
61, rue du Chemin Vert, 75011 Paris
© All rights reserved