Enchantons

Magazine

Trends, news, portraits...
We were thrilled, we liked it, so we'll share it!

under study
XERFI study: The strategies of the players in the concierge market by 2023
The concierge markets have lost none of their attractiveness despite the serious setback caused by the health crisis.
Reorganisation of workspaces, mixed uses in urban real estate, ever greater attention to quality of life at work... Faced with changing customer expectations and intensifying competition, what are the main levers for development?
They are
John Paul
Alexandre Coge
Financial Director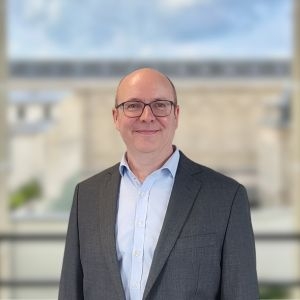 "We work hand in hand with all John Paul offices and our parent company Accor."
Chris Valière
COO EMEA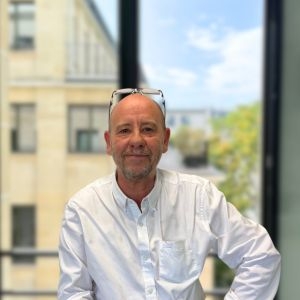 "It's through customer passion and innovation, combined with operational rigor, that John Paul employees operate and grow at the heart of the company."