360° Marketing Agency
Powerful marketing animation to engage and retain your customers
At John Paul, we do everything we can to arouse your customers' curiosity and make them want to access these benefits. Our CRM marketing teams will work with you to implement target-specific affinity marketing campaigns and engage your customers over time.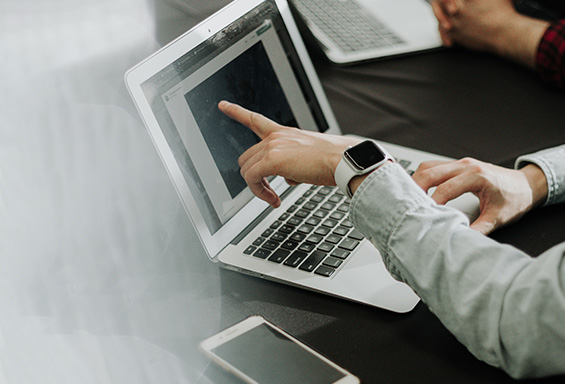 Effective communication campaigns
Your members are regularly informed of the benefits of their concierge or loyalty programme through multi-channel communication campaigns. Through these different campaigns, we take care to maintain and reinforce the link between a brand and its customers at each of its contact points.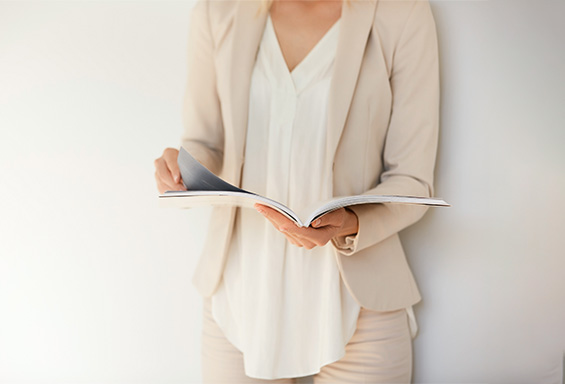 Inspiring and trendy content
The result of 15 years of curiosity and unusual addresses, we have become experts in the art of finding the untraceable. Every month, our "content" teams gather these best trends and write them up for you on all the communication media necessary for the animation of relational programmes: newsletters, online or published magazines, city guides, etc.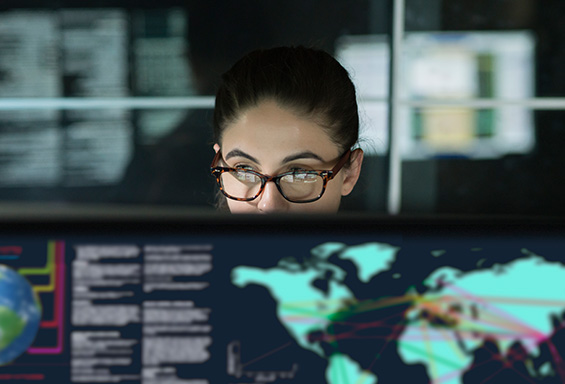 Tools to manage performance
We use Salesforce CRM to send out our marketing campaigns and we provide you with personalised access to our reporting tool so that you can measure the impact of your communication plan.