Press release
John Paul, an Accor Group business accelerator
AccorHotels announces the completion of the acquisition of John Paul, the world's leading concierge service provider. David Amsellem, then founder of John Paul, will remain a 20% shareholder in the company and will retain his position as Chairman and CEO. The acquisition is based on an enterprise value of $150 million, representing an EV/EBITDA 2017e multiple of approximately 11x.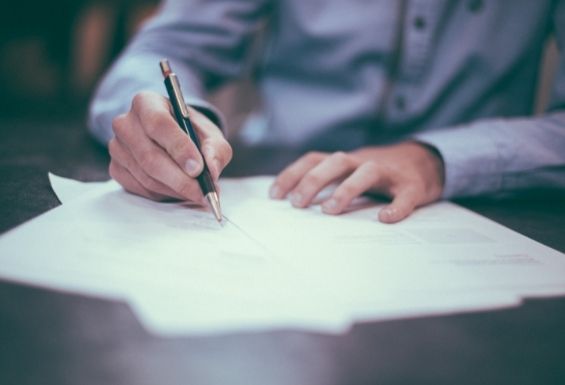 Founded in Paris in 2007, John Paul merged with American LesConcierges in 2015 to create the world leader in premium customer relations and employee loyalty services. Today, John Paul relies on more than 1,000 employees around the world, from the most prestigious palaces, available 24 hours a day, 7 days a week all over the world, to respond to its clients' every wish, from the simplest to the most extraordinary.
With a global network of over 50,000 partners, powerful CRM software and a data management platform with 360° profiling and personalisation, John Paul offers comprehensive and innovative loyalty solutions across a range of industries.
For John Paul, very active in the travel industry, this transaction represents a unique opportunity to strengthen its expertise and partnerships through the more than 4,000 hotels and 3,000 restaurants of the AccorHotels group worldwide. AccorHotels will benefit from John Paul's expertise to support the Group's strategy to put the customer at the centre of attention and generate new service revenues. Together, sharing a common culture of innovation and service DNA, AccorHotels and John Paul will deliver the world's best travel experience.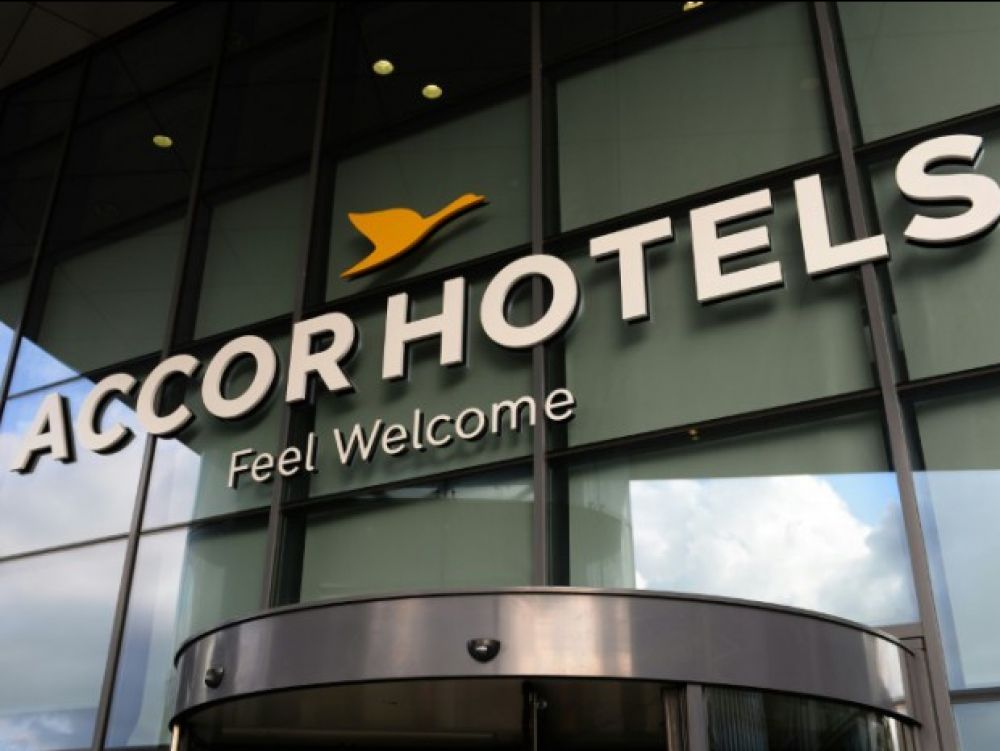 Entrance to the Accor building
Sébastien Bazin, Chairman and CEO of AccorHotels, added: "In John Paul, we have found a gem of a customer relations company. Today, we are going to combine our expertise, our strengths and our talents to broaden the scope of our offer in order to provide the best experience to all travellers before, during and after their stay".